A workshop exploring the many aspects of astronomical visualization for science, informal education, and communication
Credit: California Academy of Sciences Visualization Studio
Credit: NASA/CXC/K. Arcand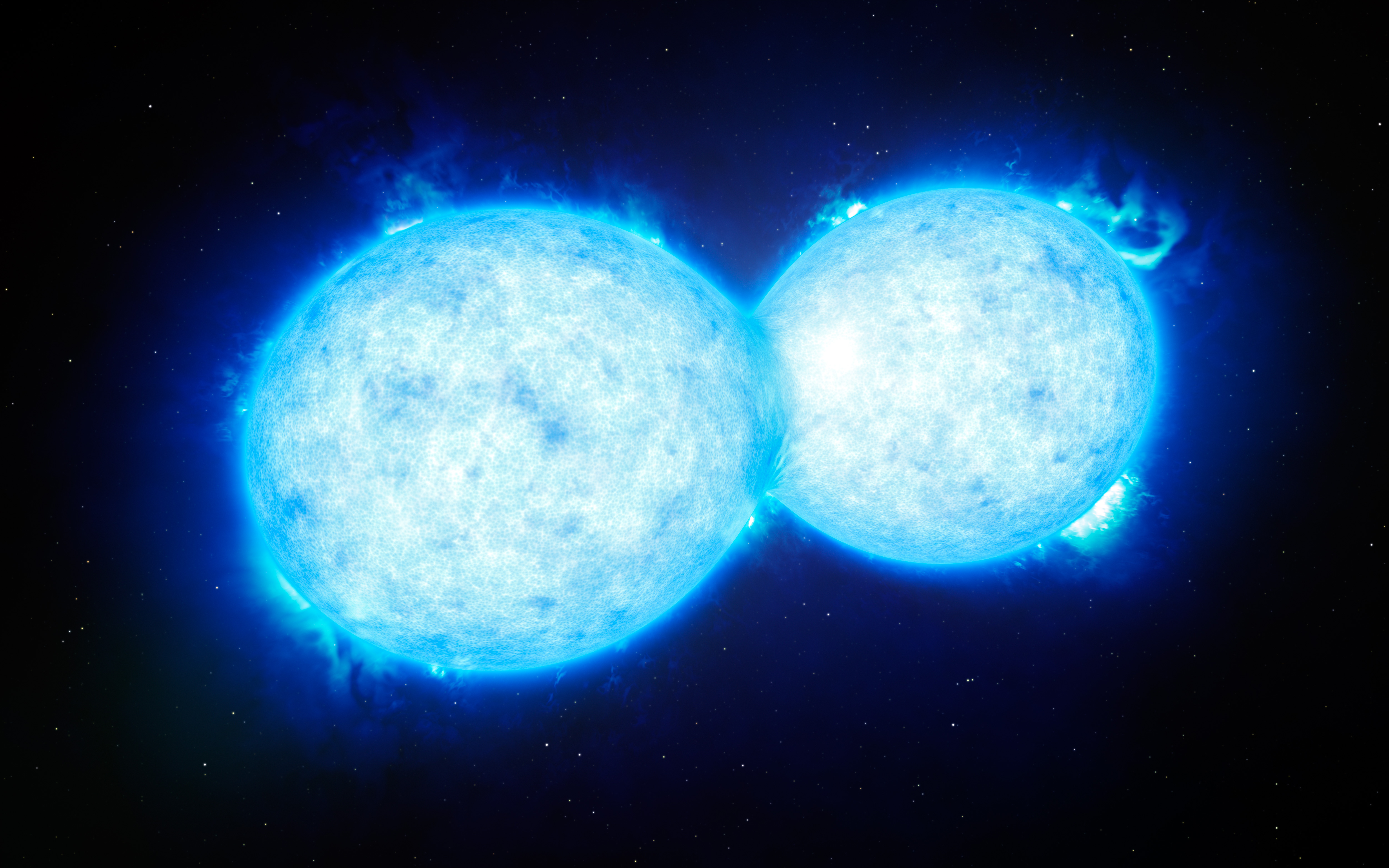 Credit: ESO/L. Calçada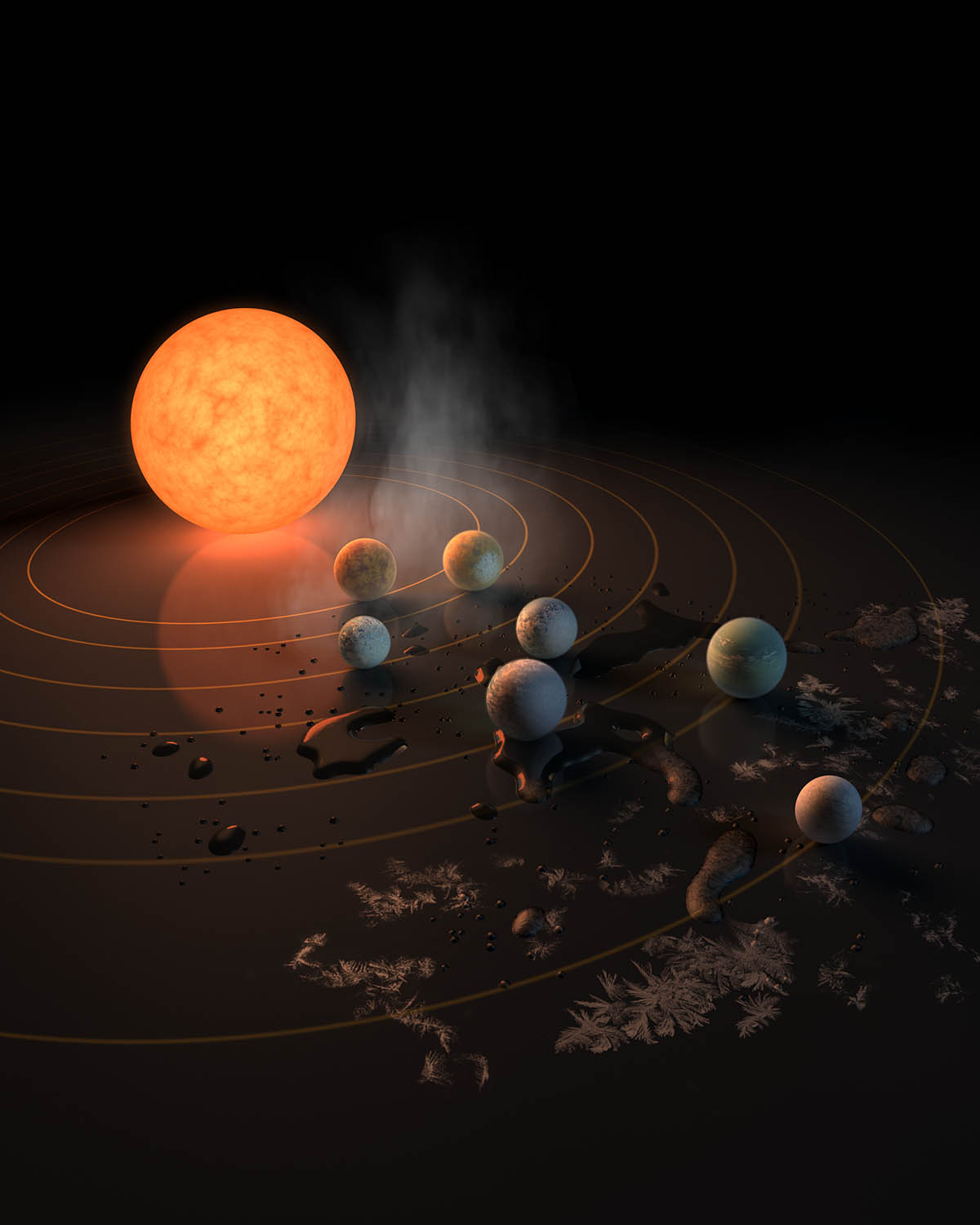 Credit: NASA/JPL-Caltech/R. Hurt (IPAC)
All workshop seats are currently filled.
If seats become available, updates will be posted on this website the week of April 23. Remote participation will be available through webcast. Click here to register for the webcast.
The AstroViz 2018 workshop will provide an opportunity for professionals in astronomical visualization and communication to meet, share techniques, and develop strategies & best practices for asset development and sharing. The goal is to re-establish a functional community of practice that will become a platform for ongoing collaboration and facilitate increasing awareness and interactions with the larger astronomy outreach, education, and research communities.
The workshop is geared towards the interests of the following:
Visualization Creators

Imaging experts who render data into public-friendly images
Astronomers who develop visual representations of data/simulations
Artists who develop science-based visuals (CG, animations, stills)
Video producers who create/utilize visualization assets

Informal Education Specialists

Center-based outreach
Museums/Planetariums
University

Developers

Planetarium software
Interactive web developers
VR/AR developers
Mobile developers
Please read through the Scope & Themes for more details about the topics to be covered.