A workshop exploring the many aspects of astronomical visualization for science, informal education, and communication
Credit: California Academy of Sciences Visualization Studio
Credit: NASA/CXC/K. Arcand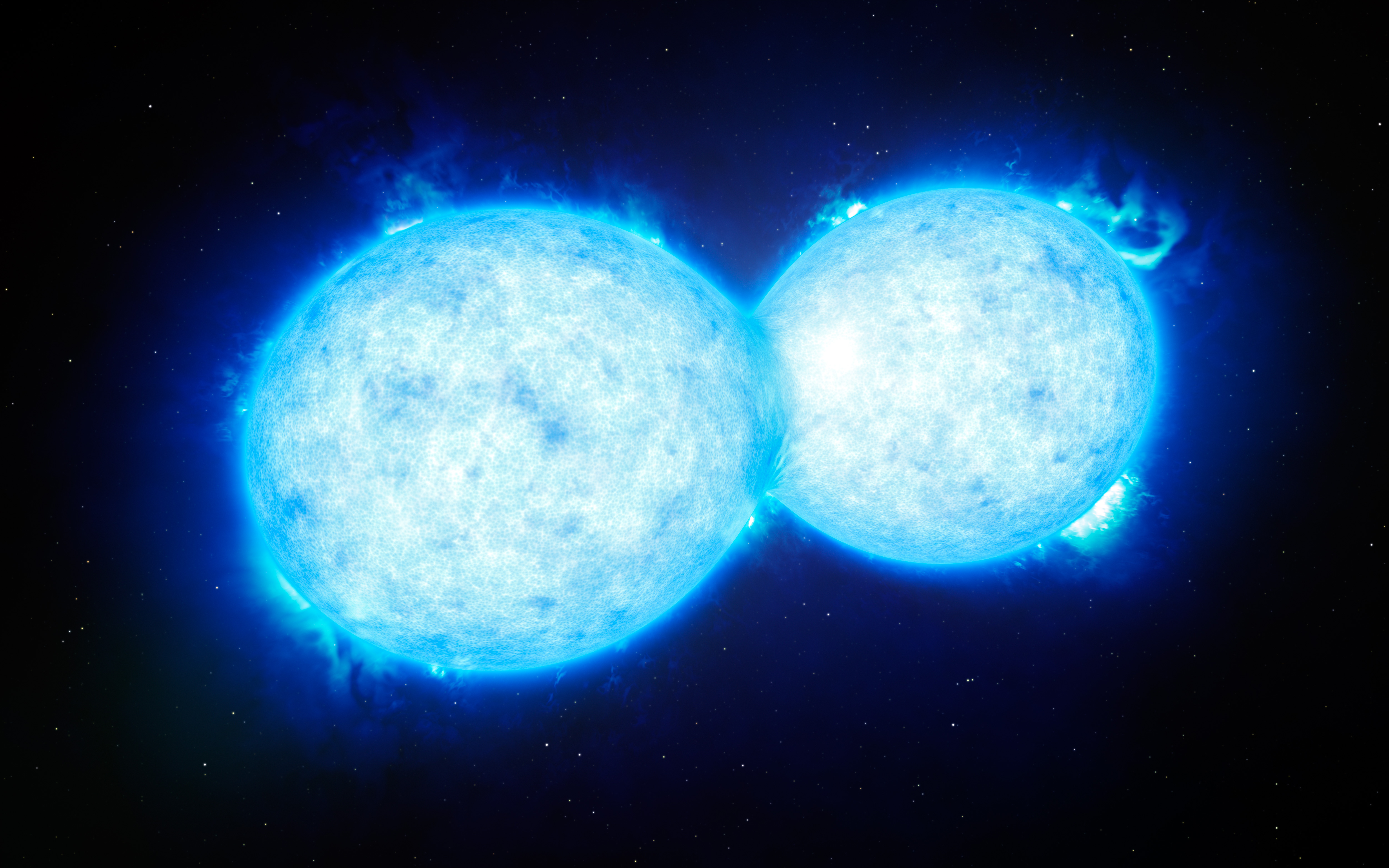 Credit: ESO/L. Calçada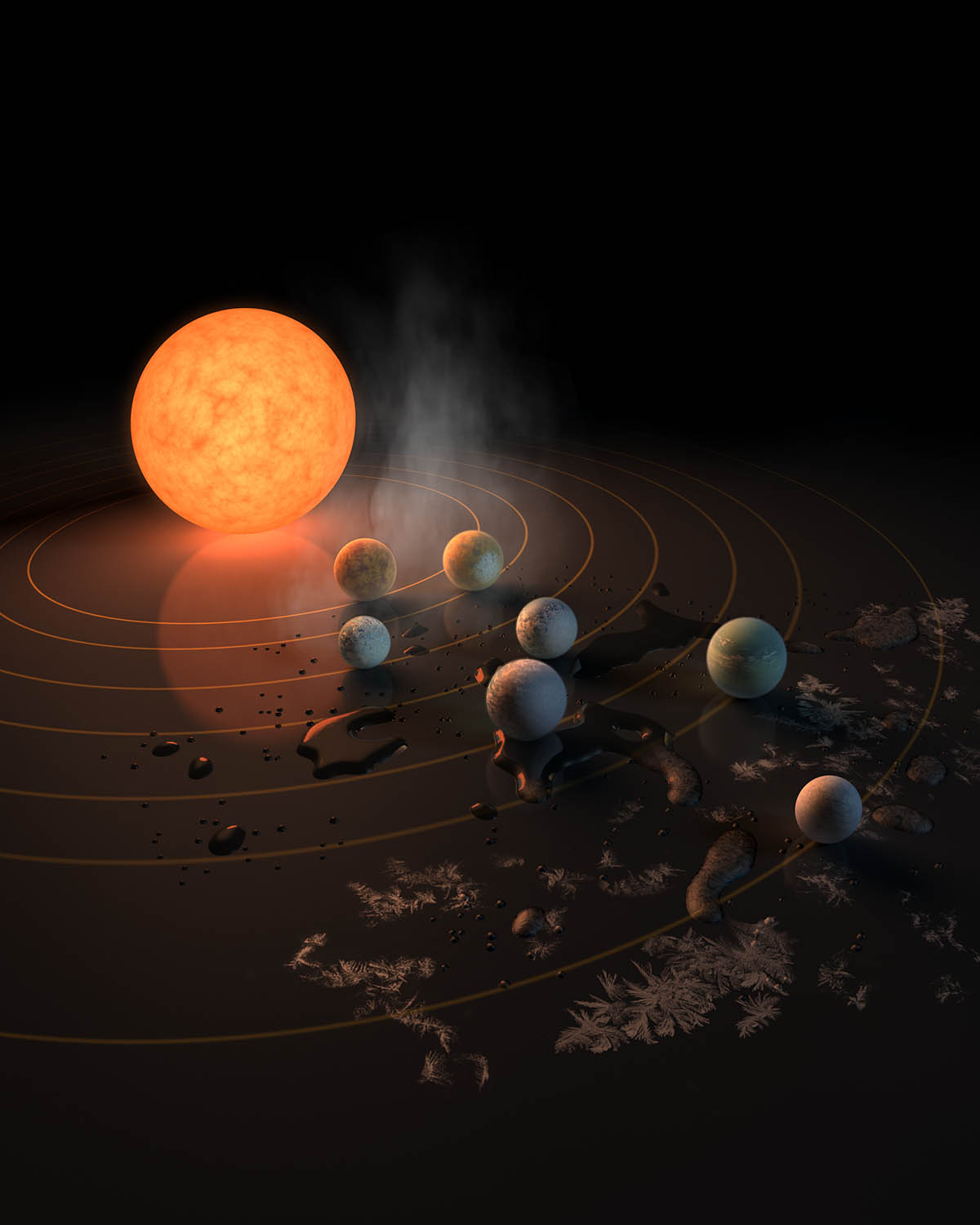 Credit: NASA/JPL-Caltech/R. Hurt (IPAC)
---
Conference Session Videos Posted
The workshop is over but the conversations live on. The AstroViz keynotes and conference sessions are now available for viewing on YouTube:
https://www.youtube.com/channel/UC7euJCbzV6tmBX71zg8W0Yw
---
Final Schedule Posted
We have updated the Program tab with the full schedule of talks.
---
Keynote Speakers
We are delighed to welcome two distinguished keynote speakers on Wednesday, June 13th:
---
Stay Updated
We have added a News & Updates tab where you can see all the information that has been provided to attendees.
Information on how to join in the conversation during and after the workshop has been posted to a Social Media tab.
---
About AstroViz
The AstroViz 2018 workshop will provide an opportunity for professionals that create or use astronomical visualizations to enable science learning, literacy, and communication to meet, share techniques, and develop strategies and best practices for asset development, asset sharing, and dissemination. The goal of this workshop is to re-establish a functional community of practice that will become a platform for ongoing collaboration among these groups and facilitate increasing awareness and interactions with the larger astronomy education and research communities.
The workshop is geared towards the interests of the following:
Visualization Creators and Astronomers

Imaging experts who render data into public-friendly images
Astronomers who develop visual representations of data/simulations
Astronomers directly connected to current science that also work with visualization creators
Artists who develop science-based visuals (CG, animations, stills)
Video producers who create/utilize visualization assets

Informal Education Specialists

Center-based outreach
Museums/Planetariums
University

Developers

Planetarium software
Interactive web developers
VR/AR developers
Mobile developers
Please read through the Scope & Themes for more details about the topics to be covered.
This workshop is being organized by members of the NASA's Universe of Learning team. NASA's Universe of Learning creates and delivers science-driven, audience-driven resources and experiences designed to engage and immerse learners of all ages and backgrounds in exploring the universe for themselves. The project is the result of a unique partnership between the Space Telescope Science Institute, Caltech/IPAC, Jet Propulsion Laboratory, Smithsonian Astrophysical Observatory, and Sonoma State University, and is one of 27 competitively-selected cooperative agreements within the NASA Science Mission Directorate STEM Activation program.